Problem:
When using the storefront connection to your storefront we end up receiving an "Authorization Failed" response, even though all configurations have been set correctly.
Research:
What we noticed was when we browsed to a storefront i.e. URL "https://yourURL/Citrix/Storeweb" we noticed that foreign users are presented with a logon screen that asks you whether you are an Employee or if you are an External user.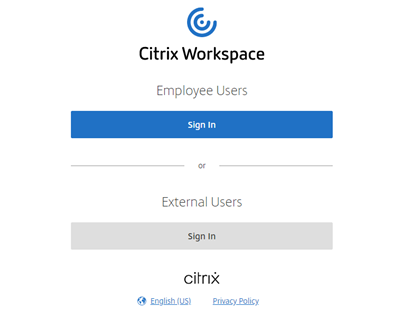 Resolution:
The reason this pops up is due to a functionality called "Citrix Content Collaboration (sharefile)". Disabling this feature should eliminate this logon window and should allow the Storefront connector to work as intended. Basically you need to follow this guide and simply disable the feature instead of enabling it (step5).
https://docs.citrix.com/en-us/citrix-content-collaboration/deploy.html