We have seen that in some cases where a Windows 10 image is used that has the April 2020 update installed and make use of the Adobe Reader 11 (11.0.00) can run in to issues where Adobe actions do not work.
It will result in errors similar to these: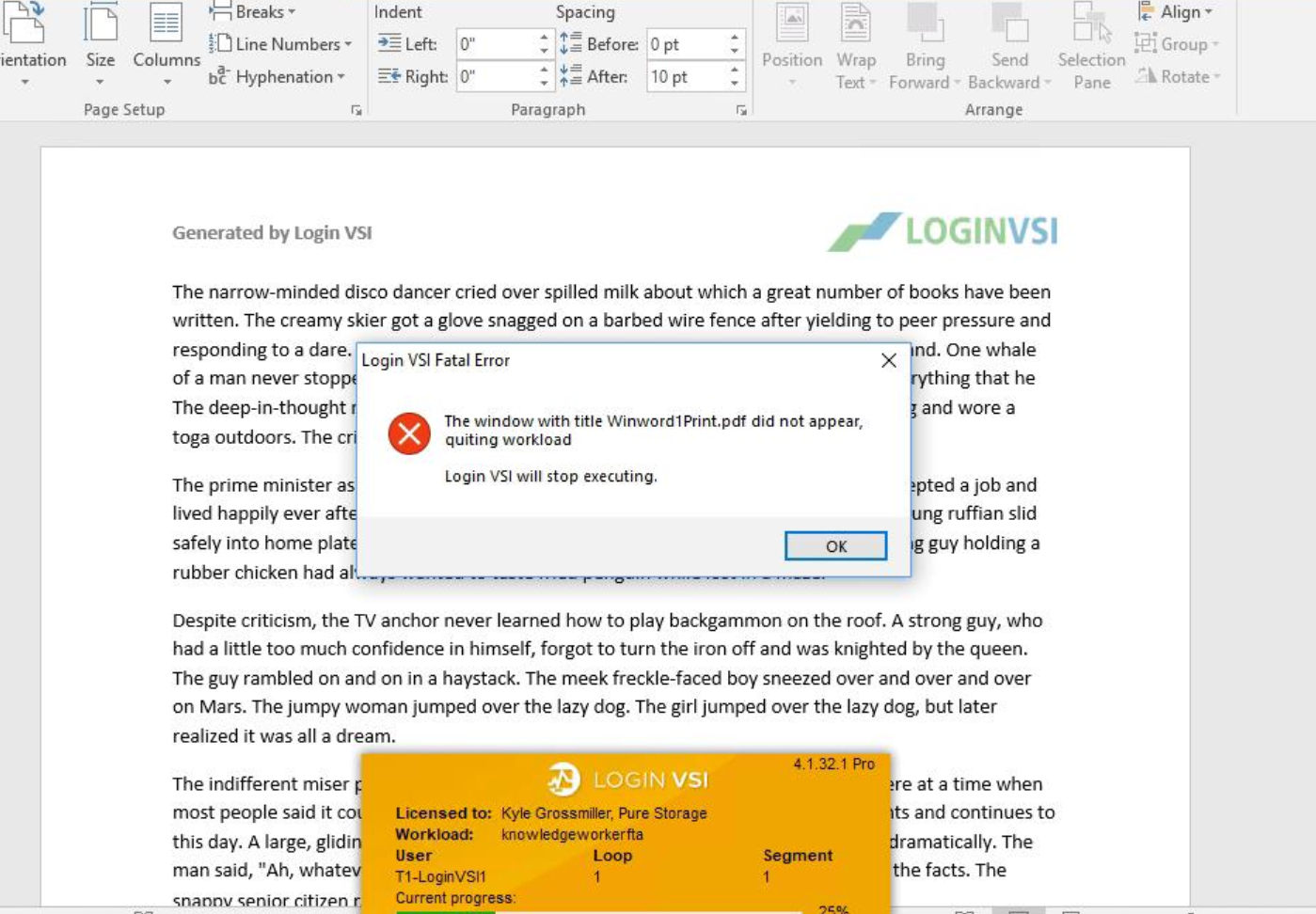 The fix is to update the 11.0.00 version to the 11.0.20 version that is downloadable from the Adobe FTP site.
Simply browse to the following url:
ftp://ftp.adobe.com/pub/adobe/
And then browse to the following location:
adobe/acrobat/win/11.x/11.0.20/misc/
And download the msp file from here. Install it and you are ready!