Symptoms
When accessing the PI Web Interface, sometimes even from the local machine, you'll be prompted with this authentication request.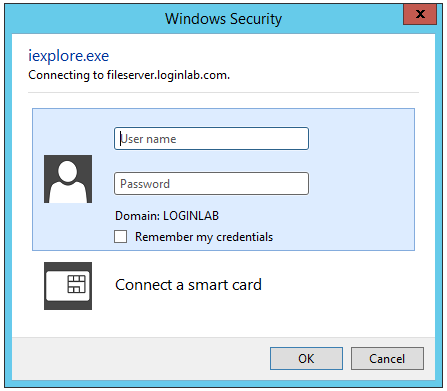 After three attempts you will be left with: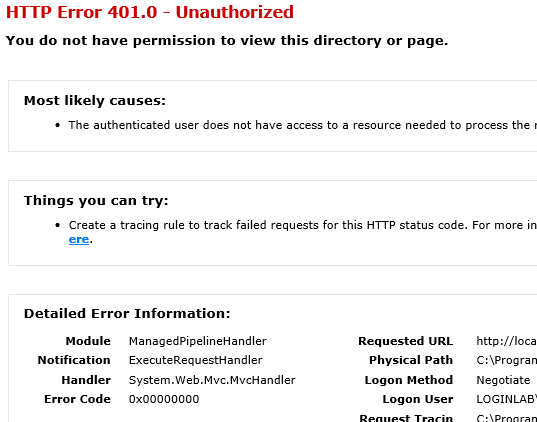 Cause
This can be caused by multiple reasons, one likely  cause is, that the PI Server OS language is a non English version.
Solution
Troubleshooting
Open IIS Manager, on the Login PI Server.
Click the PI Interface node and open the Configuration Editor.
Check if the useAppPoolCredentials is set to True.
Open the local group called Login PI Administrators.
Make sure the Administrator and Domain Administrator are member of this group.
Restart the PI Interface site with IIS.
It might be possible you still have to authenticate one more time when reopening the PI Interface, after making the changes.