When selecting the 'Weekly' option in the dashboard, the date of the month is not shown correctly.
The screenshot below was taken on the 17th of March, but as you can see the date of the month is shown as 2/17, which of course is February.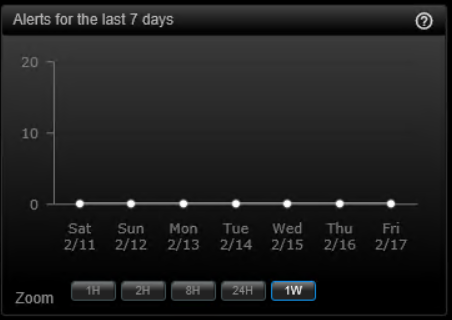 Solution:
This has no affect on the data that is generated, it is only a cosmetic issue which was solved in version 1.5.32.14. 
Download the latest version of Login PI from:
https://www.loginvsi.com/downloads/login-pi